It's been over a week since I got home from an amazing trip to the other side of the globe (literally). It was a long way getting to New Zealand but definitely worth it. It was my first ever TechEd, both as attendee and presenter and first trip to New Zealand. I had a great couple of days meeting the SharePoint community and other Microsoft junkies, and also had the opportunity to have a quick breakfast with Scott Guthrie.
I had three sessions and one panel session – and all of them was pure fun! Thanks for all the great questions and the feedback I received! The attendees and conference was just awesome.
You can find my three sessions at Channel 9: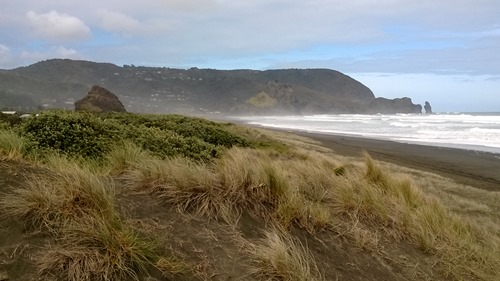 Also a big thanks to my fellow MCA Wayne Ewington who was our personal guide and welcomed us with open arms to New Zealand.
Update: the code for the solutions can be found here.