Welcome to 2011, this will for sure be an exciting year! I thought I start this year off with a series of blog posts about the different controls that can be used in the SharePoint 2010 Ribbon. Hopefully a bit better than the current MSDN documentation.
The series will discuss each control that are available for usage in the SharePoint 2010 Ribbon and show you through examples and code how to use them. I will even throw in one or more tips and tricks along the road.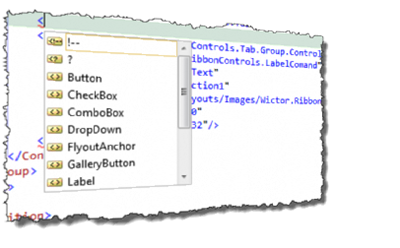 So if you're interested - watch my Twitter account (http://twitter.com/wictor) and/or follow my RSS feed (http://feeds2.feedburner.com/WictorWilen) for new posts in the series.
Parts
This post is a summary post that I will update with the correct links as the series progress.
I don't know yet, but it will possibly be some follow-ups depending on your comments and questions. If you have them already - then don't hesitate to fire them away. Also expect some changes to the outline above…